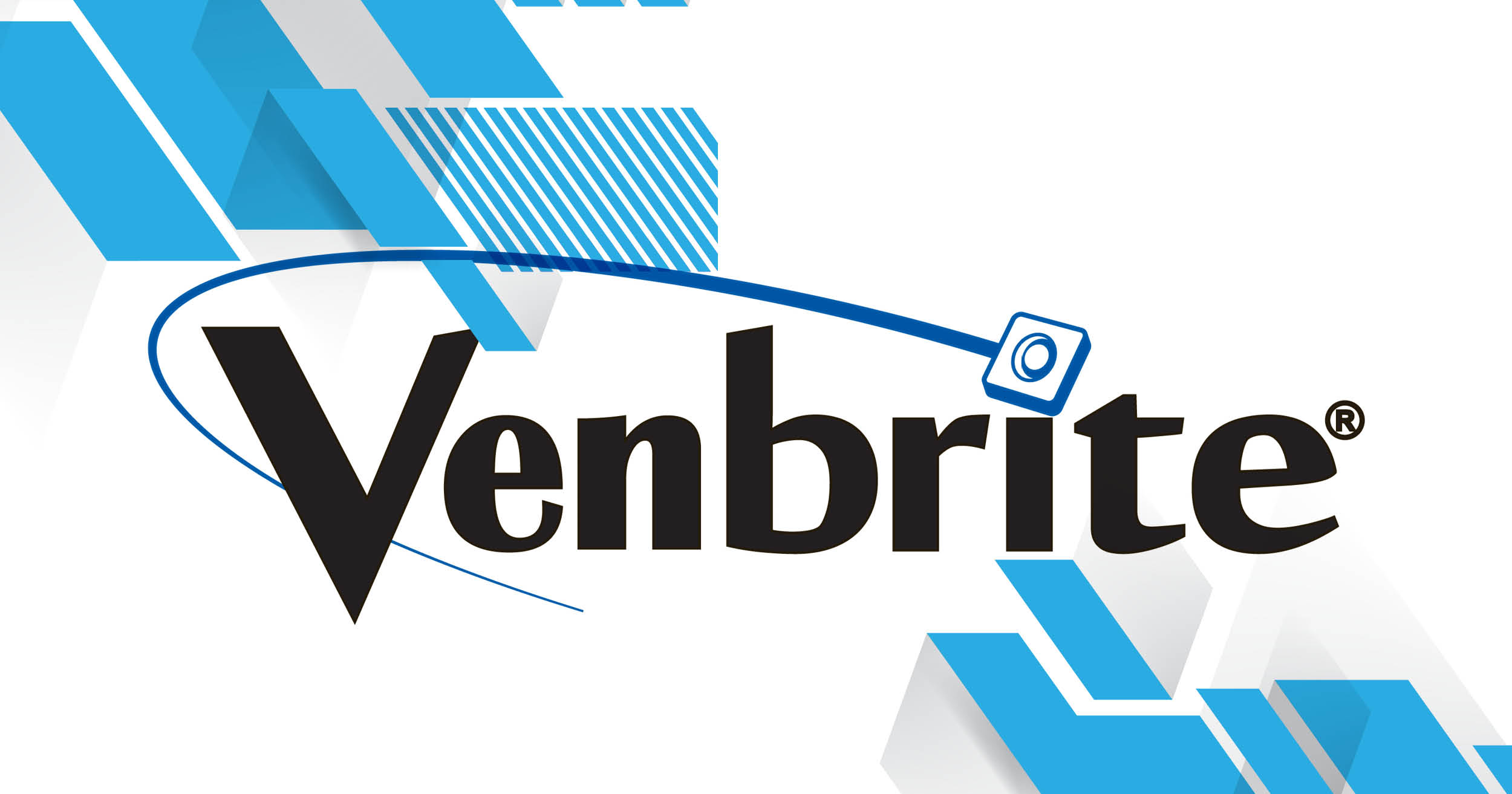 Venbrite Delivers 175 Feet Remote Mounting
Easy access to power supplies lower maintenance costs
No other sign lighting LED system has the reach of the Venbrite LED System and Rapid Retrofit by Ventex. Through our technologically superior, series wired, constant current design, only Venbrite and Rapid Retrofit can deliver the necessary current to drive LED modules located up to 175' from the power supply using standard 18 gauge wire.
Added convenience, reduced costs and a more consistent brand presentation – Ventex delivers.
Remote power supply mounting provides numerous benefits:
Outages are repaired more quickly and easily, with minimal sign down time
Power supply longevity increases when mounting in reduced temperature locations
Eliminates the need for cranes, lifts and scaffolding required for service calls, high-rise building signs, pole signs and pylon signs
Minimizes customer inconveniences caused by blocked building entrances during service calls
Faster and safer installations with less time spent in buckets, cranes or scaffolding
The Venbrite LED System is the perfect solution for difficult to access signs. No other system allows the power supply to be mounted up to 175 feet away from the first LED module. This option provides for safer, faster installation and service calls.